Our laboratory has been established to help customers in their research and development of production technology with wet coating, surface modification, and wettability evaluation technologies that we have been researching and developing for many years.
We provide analysis of irradiation conditions and UV cleaning and surface modification services using equipment in our own laboratory. We do not outsource any of our contract work, which is completed entirely within our own facilities, so there is no need to worry about information leakage in highly confidential research and development.
※ The attendance of work is limited to end-users only. We appreciate your understanding.
---
Example of Contract Measurement
UV Irradiation
Temperature measurement of UV irradiated materials
Measurement of ozone concentration in chamber
Wettability (contact angle) evaluation before and after UV irradiation, surface free energy measurement
Powder wettability measurement
Elemental analysis on surface
---
Example of research facilities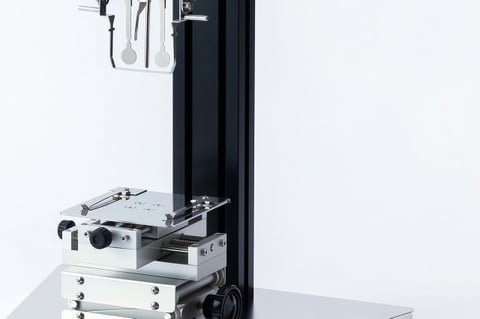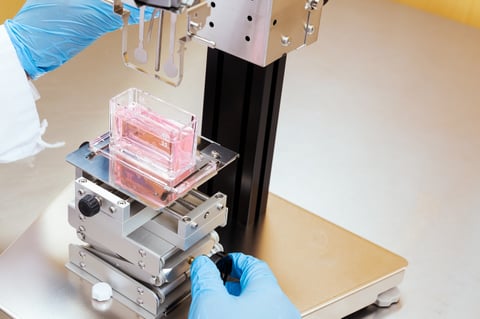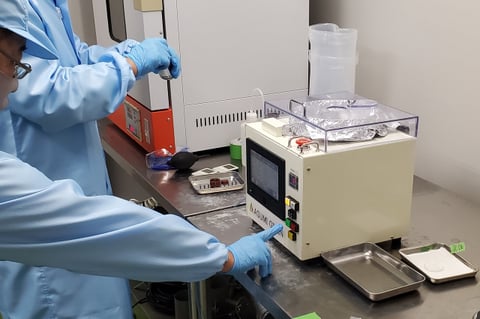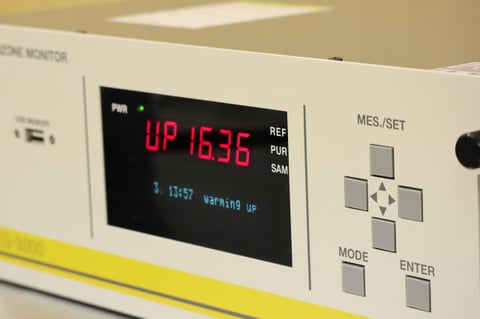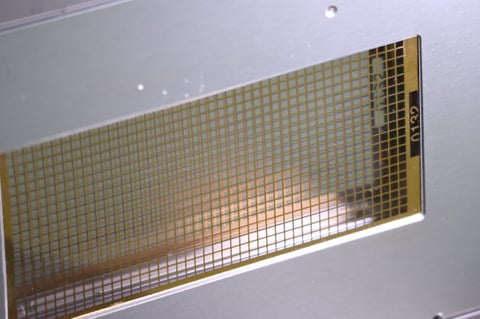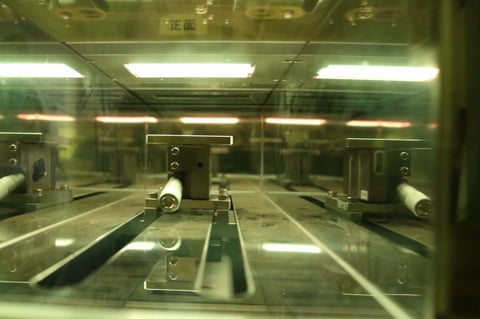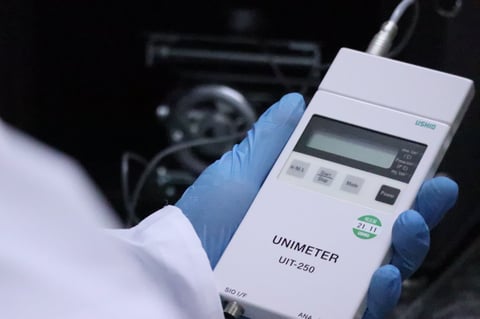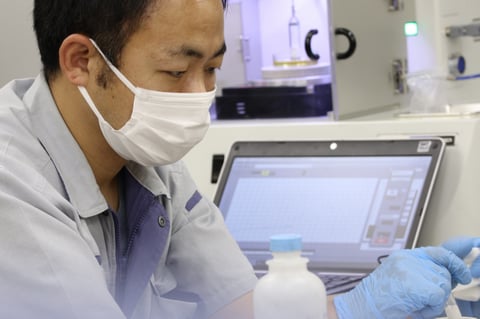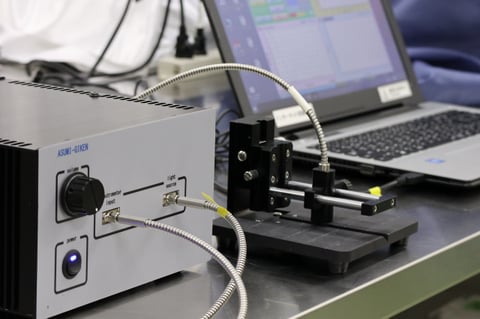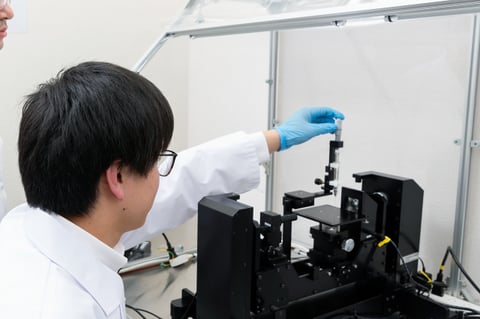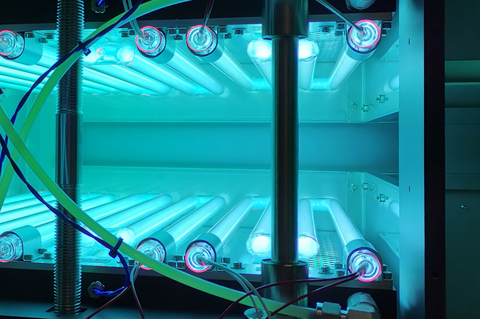 ---
Equipment List
UV ozone cleaning surface modification equipment
Irradiation area 50mm to 300mm 350mm size
Excimer irradiation equipment
Main wavelength 172nm, for materials W86mm D120mm or less
Vacuum plasma surface modification equipment
Chamber size W150mm D150mm H35mm
UV curing equipment

Main wavelength 365 nm

Handheld type UV curing equipment, UV-LED curing equipment

Precision dip coating equipment
Various research equipment
Ultrasonic cleaning equipment
Equipment for each frequency
Pure water generator

15L/min Electric conductivity 2 micro siemens

Natural convection drying equipment
Max. temperature 260°C
Reflectance spectrophotometer / Transmittance meter
Measurable film thickness 100 nm to 60 μm
Rheometer
Measurable viscosity range 0.3 to 25,000 mPa・s
Wettability Evaluation Equipment / Contact Angle Meter
Various research equipment
Powder wettability Evaluation Equipment
Max. heating temperature 400°C
Clean booth
class1000 or equivalent
Hot plates
Multiple units Max. heating temperature 400°C
Ozone concentration meter
Continuous high precision ozone monitor (UV absorption type), Kitagawa type detector tube
Ozone decomposition equipment
Multiple units
Anemometer
Multiple units
Air flow inspector
Air flow indicator No use of explosives, toxic substances, etc.
Electronic balance
Multiple units
---